My family celebrates on Christmas Eve. Last night we all got together had dinner, opened gifts and played games.
When my son was young we would start Christmas morning opening his gifts from Santa and then have brunch. After that, we would play games, read and watch movies together. Just a quiet day to relax and enjoy our family.
Now that I'm living with Chronic Illness, I'm re-embracing this tradition in many ways. Brunch with my family is an important part of this day.
I talk with my son as he now lives in Alaska and my dear friends who are also family.
Play with my cats.
Read. relax and rejuvenate.
Take a long hot bath.
Sit and watch the deer play in the snow.
Watch a movie.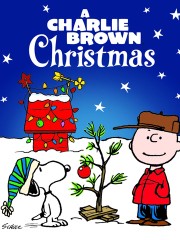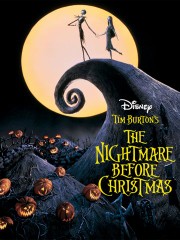 Paint my Nails.
Write my Thank You Notes.
I'm sure at some point today I'll start thinking of New Years. Coming up with realistic and not so realistic goals for 2018.  I'll be sharing all these with you.